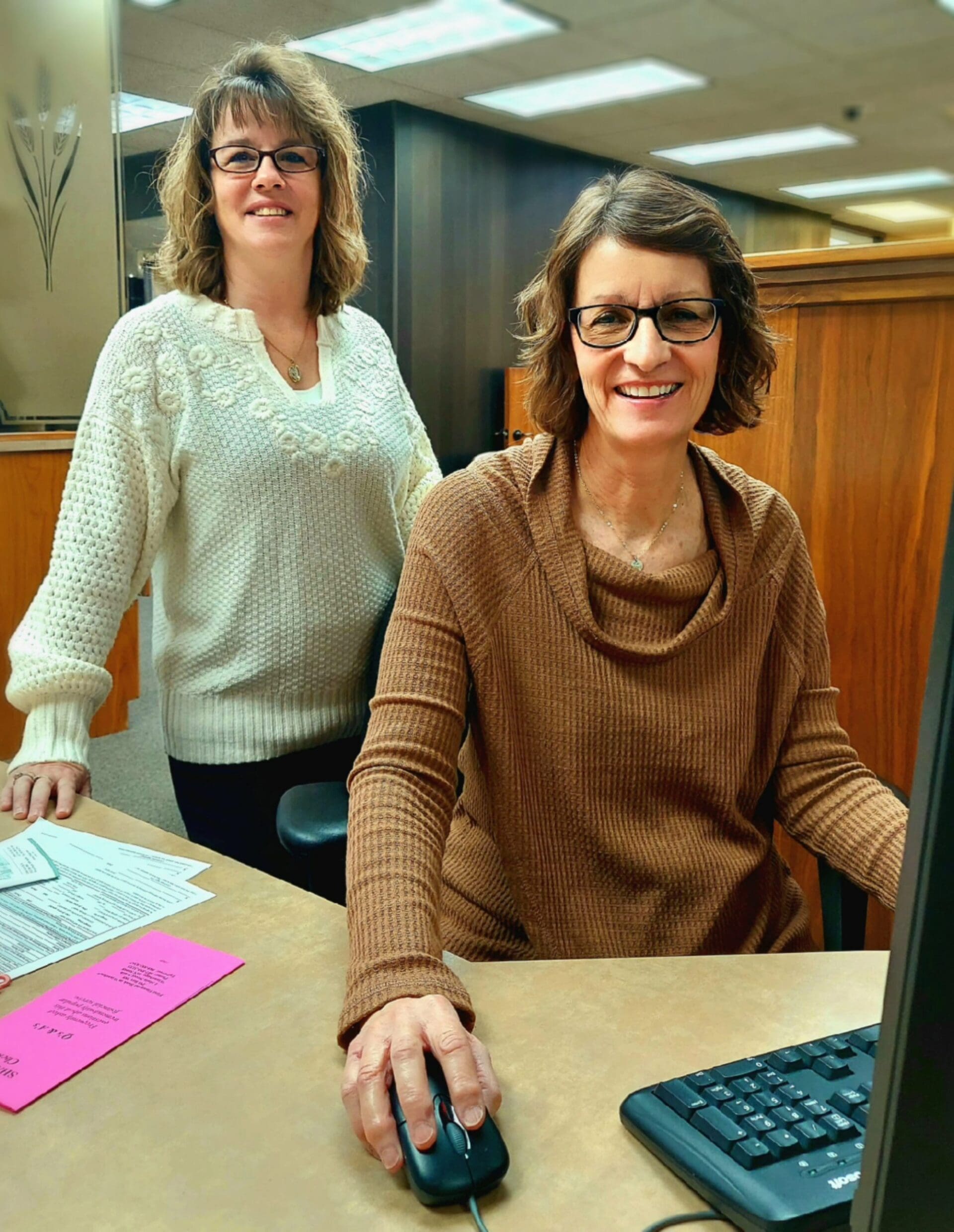 Personal Banking
A variety of personal and business products are available to you. Among these include checking accounts to meet every customer's needs.
Simple Checking

Requires only $100 minimum deposit and no minimum balance. It's simple...and it works.

Value Checking 

Requires $100 minimum balance and a $300 average daily balance, while some fees are assessed for specific items.

NOW Checking 

An interest earning account, requiring a $500 initial deposit and daily average balance. There are minimum balance requirements and fees for specific items.

SUPER NOW Checking

Earns interest at a higher rate than the NOW account, and requires a $2500 initial deposit and average daily balance. Additional fees are assess for specific items.

Business Checking

Provides business owners with an account that charges monthly fees as well as per item fees. Services charges are based on average balances.

Health Savings Checking (HSA)

Requires $250 minimum deposit and balance, monthly earnings are based on a tiered interest rate. A fee may be assessed if balance falls below the minimum. Eligibility rules apply.

To qualify for an HSA, a high-deductible health insurance plan is required.
First Financial Bank offers the ShazamChek Debit Card. See our helpful teller staff for details on how to become a ShazamChek holder.
The perfect start to savings for little ones to adults.
Youth accounts need only a $10 deposit to open
Adult accounts deposit $100 to open
No fees for adult accounts that maintain balances of $100 and over
$2 minimum balance fee for balance below $100
Six withdrawals per month with no fee
Other transaction limits may apply
Hey kids in grades Kindergarten to 6th! Come and join the Fun & Fortune Family!
$10 beginning deposit to open F & FF account.
Opportunities for rewards and prizes
Bank sponsored parties and events for members
We've got incentives for the 7th to 12th graders, too. Here's an account with you in  mind!
Teen Savers Club
Opening deposit of $10.
Opportunities to begin certificate of deposits at slightly higher rates
Prizes awarded for reaching savings levels
Minimal fees and extra opportunities
Requires a minimum deposit of $2,500 to open
Earnings are based on a tiered interest rate
$2 minimum balance fee if average daily balance falls below $2,500
Six withdrawals per month with no fee
*Further account details are available on our Truth in Savings Disclosure. Stop by our office or call for a copy. First Financial Bank in Winnebago is FDIC insured and Equal Housing Lender.