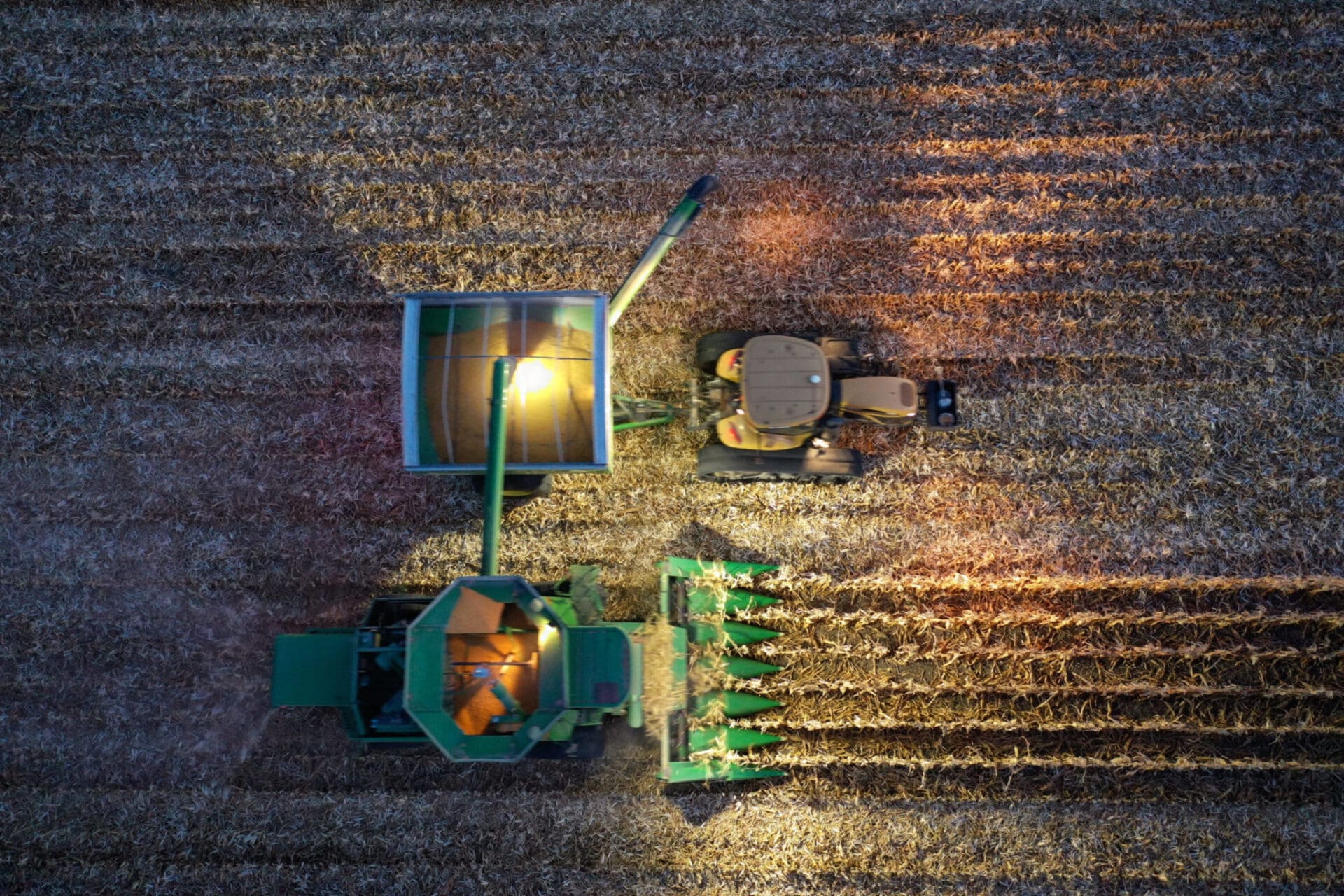 Let us Help You Harvest your Dreams
First Financial Bank is rooted in the success of our agricultural and commercial industries.
Our team works to promote financial success through services that support you, our agricultural partners. You have a tough job, let us help. We take the time to get to know you and your operation to provide the best financial support that allows you to move forward with confidence toward your financial and farming goals!
Community Bank Winnebago MN | First Financial Bank in Winnebago
Download Our Mobile App
Get it on the App Store
Get it on Google Play
First Financial Bank was founded in 1870 and has maintained a strong community presence in Winnebago MN for more than 140 years now. We are a family-owned community bank offering personal, commercial, agricultural, and private banking services - all delivered by bankers that are dedicated to providing you the one-on-one service and attention you deserve.
First National Bank in Winnebago
1 S Main St,
Winnebago, MN 56098
United States
Phone Number: (507) 893-3155
Hours: Monday - Friday, 8:30 AM - 3:30 PM
Saturday, 8:30 AM - 11:30 AM
About Winnebago MN
Winnebago is home to a thriving downtown, a great private school, and several parks including a swimming pool. We have everything your family needs including a school, grocery store, medical clinic, hardware store, optometrist, and more. It's all the services of a large community with the great advantages of a small town. We are located approximately 35 miles south of Mankato on US Highway 169. Come check us out and find out why we are called the Small Town with a Big Heart.
Other cities near Winnebago:
Truman, Blue Earth, Delavan, Amboy
Zip Codes near Winnebago:
56002, 56010, 56024, 56034, 56037, 56055, 56063, 56065, 56078, 56080
Common Streets in Winnebago:
S Main St, 6th Ave SE, 6th Ave SW, 1st Ave NW, 2nd Ave NW, 5th St SW