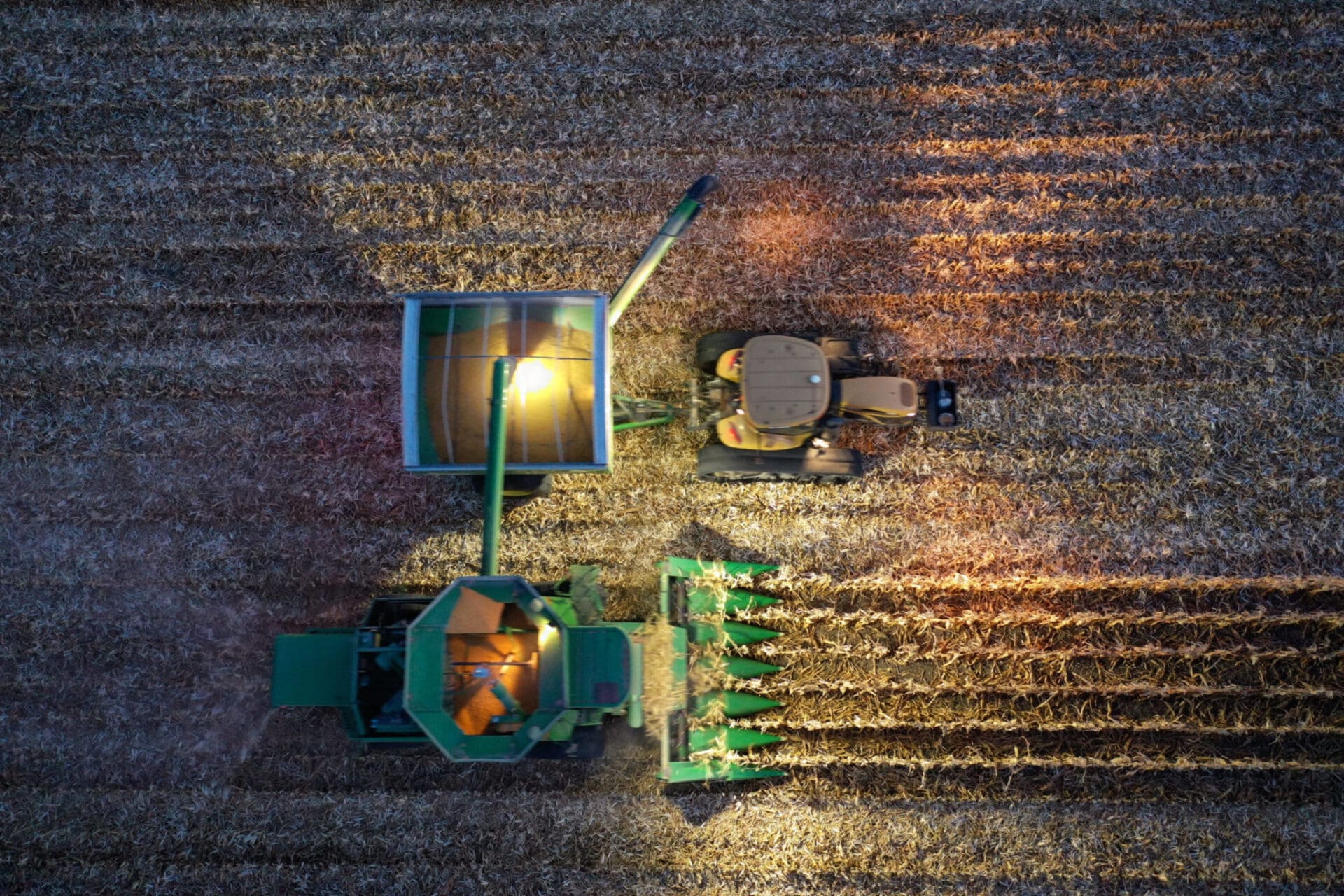 Let us Help You Harvest your Dreams
First Financial Bank is rooted in the success of our agricultural and commercial industries.
Our team works to promote financial success through services that support you, our agricultural partners. You have a tough job, let us help. We take the time to get to know you and your operation to provide the best financial support that allows you to move forward with confidence toward your financial and farming goals!
Community Bank Amboy MN | First Financial Bank in Winnebago
Personal, Commercial, Agricultural, and Private Banking Services
Download Our Mobile App
Get it on the App Store
Get it on Google Play
First Financial Bank was founded in 1870 and has maintained a strong community presence in Winnebago MN for more than 140 years now. We are a family-owned community bank offering personal, commercial, agricultural, and private banking services - all delivered by bankers that are dedicated to providing you the one-on-one service and attention you deserve.
First NationalBank in Winnebago
1 S Main St,
Winnebago, MN 56098,
United States
Phone Number: (507) 893-3155
Hours: Monday - Friday, 8:30 AM - 3:30 PM
Saturday, 8:30 AM - 11:30 AM
About Amboy MN
Located along the beautiful Blue Earth River and along the historic Daniel Boone motor trail  is an excellent small town with many great things to offer. Amboy is located on the junction of Highway 169 & 30, nineteen miles south of Mankato and fifteen miles north of Blue Earth. Whether you are traveling east or west on highway 30 or north and south along highway 169, make Amboy your next destination.
The Amboy community has a robust business and retail community and we continue to add more goods and service for your convenience. We would like to welcome our latest new business 112 Maine Street  to this list. The city is proud of their farming roots, yet continue to evolve with changing economic and business trends which include a new generation of specialty business, services and cottage industry.
Other cities near Amboy:
Truman, Blue Earth, Winnebago, Delavan
Zip Codes near Amboy:
56002, 56010, 56024, 56034, 56037, 56055, 56063, 56065, 56078, 56080
Neighborhoods in Amboy:
Pearl Street, Amboy / Pleasant Street, Amboy / Impulse Road, Amboy / Reed Court, Amboy / Prairie Street, Amboy / Radke Street, Amboy / Main Street East, Amboy / Main Street West, Amboy / E Main Street, Amboy / North State Street, Amboy